Flat Monthly Fee Legal Services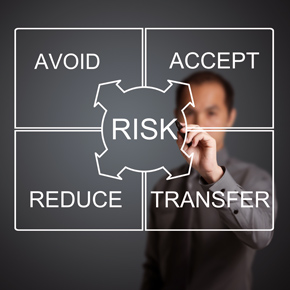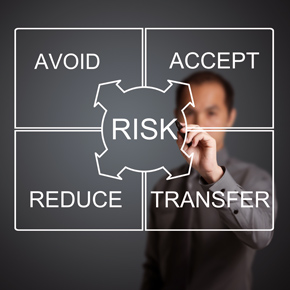 Traditional law firms bill by the hour.  But who wants to pay $500, $600 or even $700+ per hour?  Businesses, including the Fortune 500, hate it.   At those rates many businesses forgo sorely needed legal advice and end up paying more in the long run or worse, going out of business as a result of a catastrophic employee lawsuit.
At Vision Law® we have solved this problem.
Our patented1, 2 monthly flat rate programs are the "alternative" to the traditional billable hour.  For an affordable monthly flat fee you have access to legal advice and help so your employee headache doesn't turn into a lawsuit.
Also, we share in your litigation risk if you are a monthly flat rate client and get sued.  And we let you earn credits toward litigation fees so the money you spend goes further if we need to defend your business.
These are the "alternative fee arrangements" that provide value to you.  To learn more about these patented programs, read about our Predictable Fees Program®1 and our Litigation Credits Program2.
---
1 US Patent # 8,296,203
2 US Patent #7,958,023